Xtreye Golf Laser Rangefinder
Easily track your golf shots by keeping an eye on the ball.
Xtreye Golf Laser Rangefinder
Easily track your golf shots by keeping an eye on the ball.
Available
in stock today
2 years warranty when you register this product online
Order by 3pm for free next working day delivery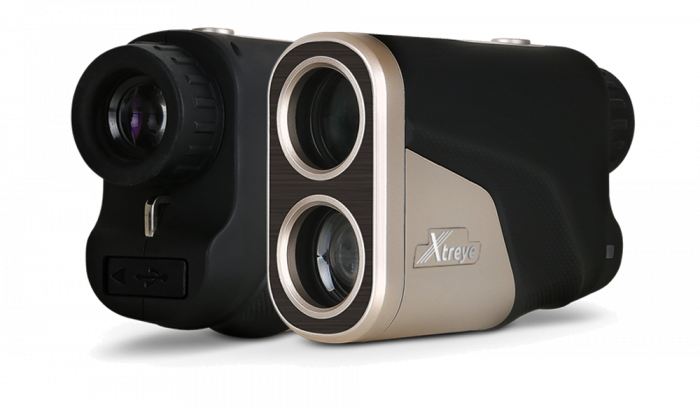 Xtreye Golf Laser Rangefinder
Xtreye Golf Rangefinder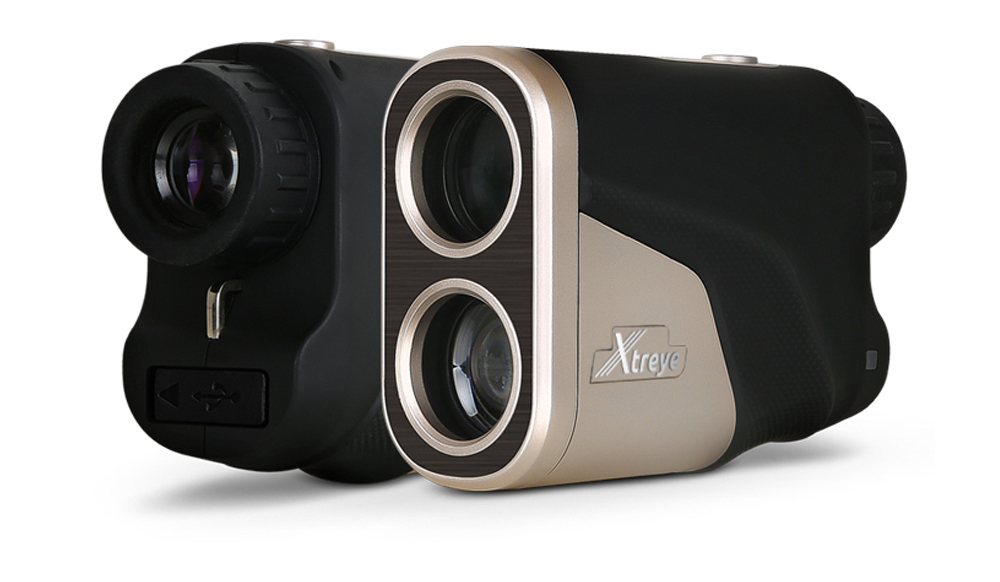 Want to reach the Green or lay up in front of the bunker, but not sure which club to use to get there? Never guess again with the Xtreye Laser Rangefinder.
Ergonomic & Lightweight
This ergonomically designed, lightweight yet durable and has Anti Shake Technology.
Precise Accuracy
Highly accurate and will give readings within +/- 0.5m of the target from 5-600 metres away (7–656 yards).
Weather Proof
Don't let rain stop play. The Xtreye Laser Rangefinder is IP54 rated meaning it is water and dust proof.
Pin Finder Mode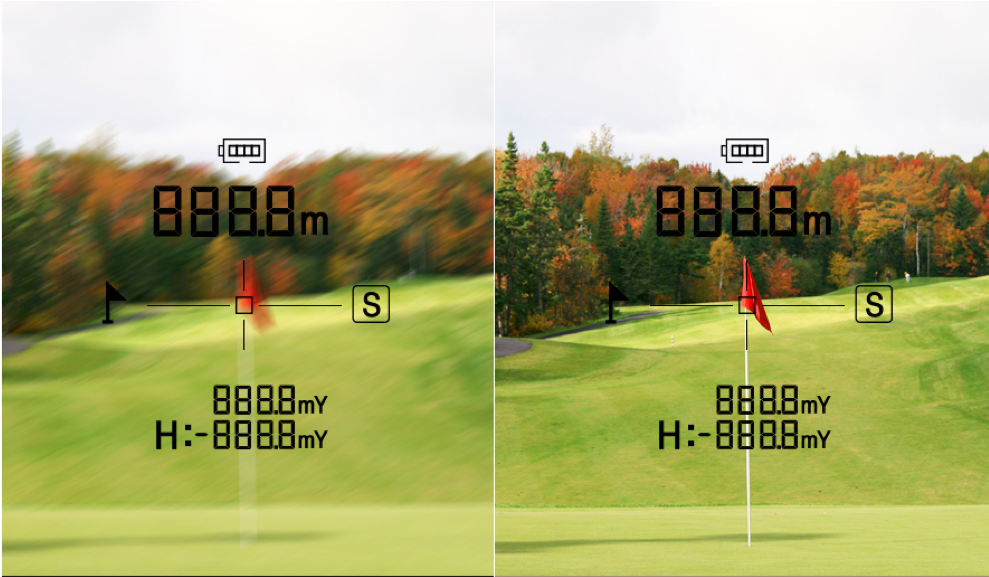 Focus on the Pin, press the button and once the distance is measured (less than two seconds) the Rangefinder will vibrate to let you know it has locked onto the flag and display the distance.
Scan Mode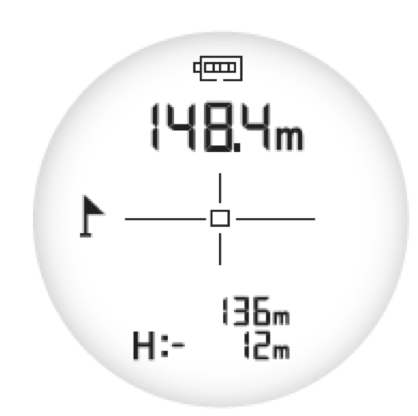 Perfect for multiple hazards, press and hold the button whilst moving between hazards. Releasing the button will stop the analysis and display the distance to the last hazard that was measured.
Slope Technology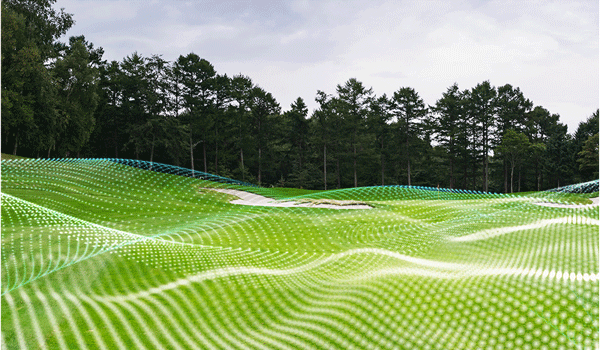 Slope compensation technology measures the angle of incline/decline then re-calculates your adjusted distance, ensuring you select the correct club every time.
The Slope compensation feature can be turned off to acquire linear distance to the pin when needed, for example Tournament Play.
6x Magnification and Anti-Shake Technology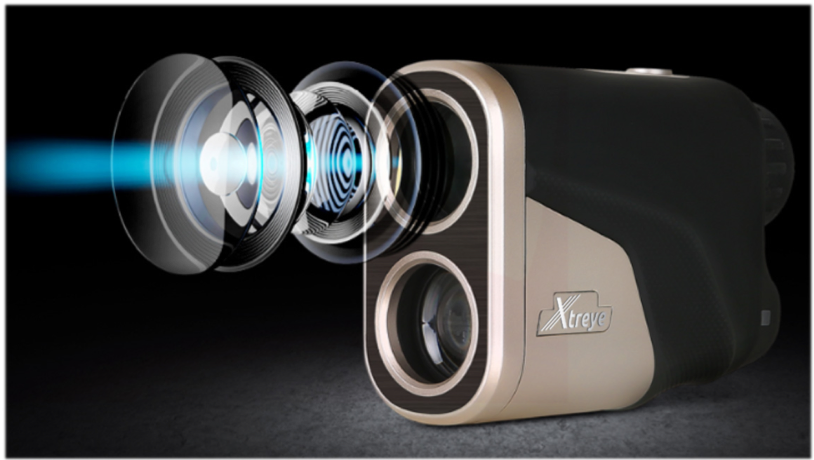 High Performance Optics, 6X Zoom, Focus Adjuster and Anti-Shake Technology ensure the Pin or Hazards are displayed clearly no matter how far away from them you are (max. distance 600m).

Need some extra help?
Have a problem with your product and don't know what's wrong? Fear not, we're here to help. Get in touch by:
Phone & Chat Available: Mon-Sat 9:30am-5:30pm

What channels can I get?
Services change from time to time, find your service providers channel list here:

For techy things
From initial setup, updating to the latest software or frequently asked questions, follow these links to help you get sorted with your product: